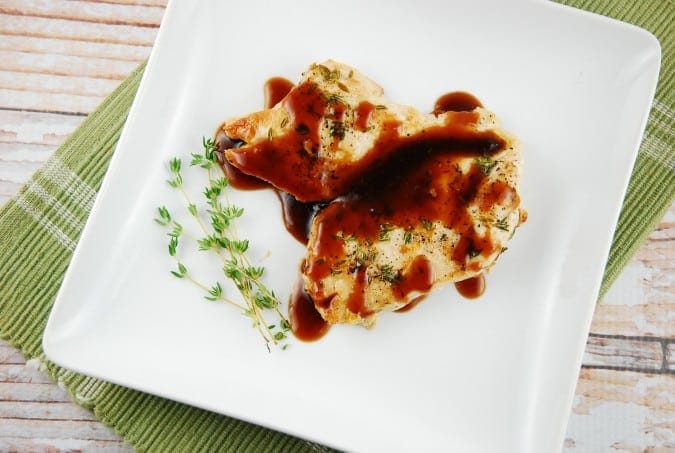 WINNER WINNER, CHICKEN DINNER!!
You've all tried my Weight Watchers chicken recipes, and now I want to try yours!
Submit your favorite, original WW chicken recipe for a chance to win a $100 gift card to Amazon.com, which you can use to stock up on all your favorite kitchen gadgets and supplies!
Think your chicken recipe has what it takes to be a winner? Enter today by submitting your original recipe and photo to: recipes@laaloosh.com, now through AUGUST 16, 2015.
Here's how it works…
Cook up your most delicious, mouthwatering chicken recipe, snap a photo of it, and email it over to us along with the nutritional info and Weight Watchers Points Value (don't worry – if you don't have the Weight Watchers calculator, just include the nutritional stats, and we'll calculate the Points for you).
All week long, we'll be reviewing your recipes, and posting some on Facebook, Pinterest, and Twitter to share. Then, we will pick our TOP 3 FINALISTS, and post those recipes on LaaLoosh.com and Facebook. Whichever recipes gets the most shares from all of YOU, wins that Amazon gift card worth $100!
So get in that kitchen and get that recipe on over here! Can't wait to see what you all dish up. :) Happy Cooking!
SUBMIT NOW thru AUGUST 16, 2015 to recipes@laaloosh.com
Finalists will be announced and posted on Facebook on August 20th, after which there will be 3 days for the finalists' recipes to be shared. The recipe that collects the most shares within those 3 days is the winner. Winners will be announced on August 26th
CONTEST RULES
Submissions and photos must be original
Submissions MUST include the following nutritional info: calories, fat grams, carbohydrates grams, protein grams, and fiber grams.
LaaLoosh.com reserves the right to use the recipes sent to us by the contestants, for posting on LaaLoosh.com and all social media.
Participants can submit more than one recipe for the contest.
Recipe must feature chicken.
Each recipe should contain the right quantities for each ingredient and the process of making the dish in detail.